Product Description:
👂 Introducing the ClearSound Pro+, exclusively from MynaMart – your ultimate hearing companion designed for the discerning ears of the elderly. Unveil a world where every sound is crystal clear, tailor-made for those who cherish the nuances of life's auditory experiences.
🌟 Auditory Excellence: Experience the serenity of low equivalent input noise and revel in super clear voices, thanks to our state-of-the-art technology. The low-frequency cutoff filter ensures only the sounds you want to hear get through, preserving the purity and clarity of each note.
🔧 Advanced Functional Features:
Integrated Signal Processing: For an unmatched auditory experience, enhancing clarity and reducing unwanted noise.
Balance Armature Receiver: Delivers precise sound for a more natural listening experience.
High-Precision MEMS Microphone: Captures sound with impeccable accuracy, ensuring you don't miss a beat.
Volume Control Mode: Seamlessly adjust from 0 to max, giving you complete control over your listening environment.
🔋 Power-Packed Performance: Equipped with a rechargeable lithium-ion battery, the ClearSound Pro+ promises up to 25 hours of uninterrupted auditory bliss on a full charge, and an astonishing 1-year standby time, all with a quick 2.5-hour charging cycle.
🌈 Elegant Design and Build: Crafted with premium ABS material, this device comes with a sleek white charging box and vibrant red and blue shells. Choose between left ear, right ear, or both for a custom fit that suits your needs.
🌐 MynaMart's Commitment: We at MynaMart believe in enriching lives with technology. The ClearSound Pro+ isn't just a product; it's a gateway to reconnecting with the sounds of life that you love.
👂✨ Testimonial: "Since I started using the ClearSound Pro+ from MynaMart, I no longer miss the subtle sounds of my grandchildren's laughter or the soothing melodies of my favorite songs. It's more than a hearing aid; it's a life enhancer." – Margaret R.
🛒 Ready to embrace a world of clear sounds? Don't let another precious sound slip away. Click [Add to Cart] and experience the auditory renaissance with ClearSound Pro+, your personal sound enhancer.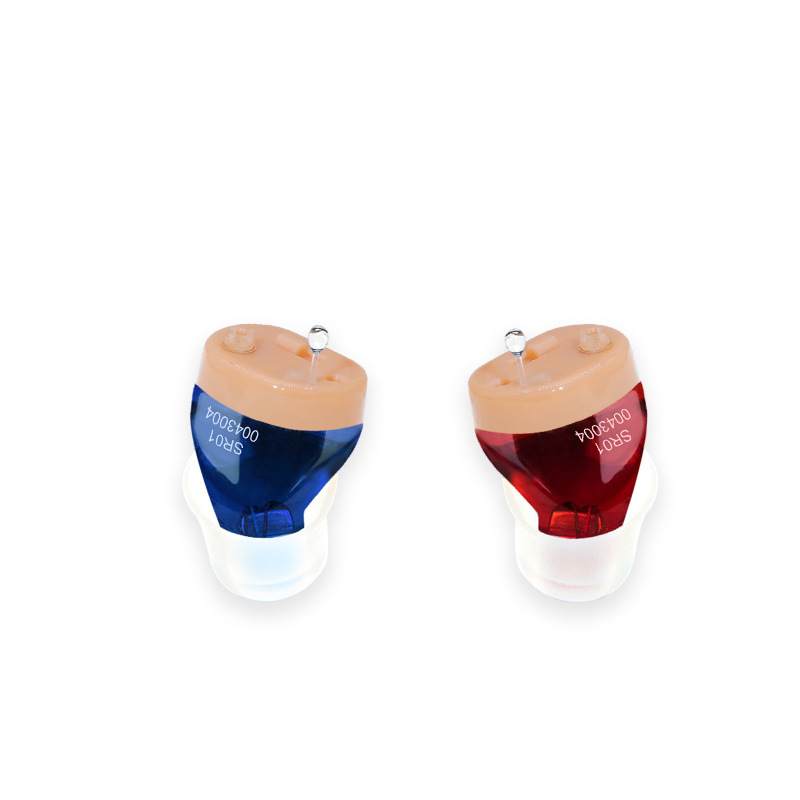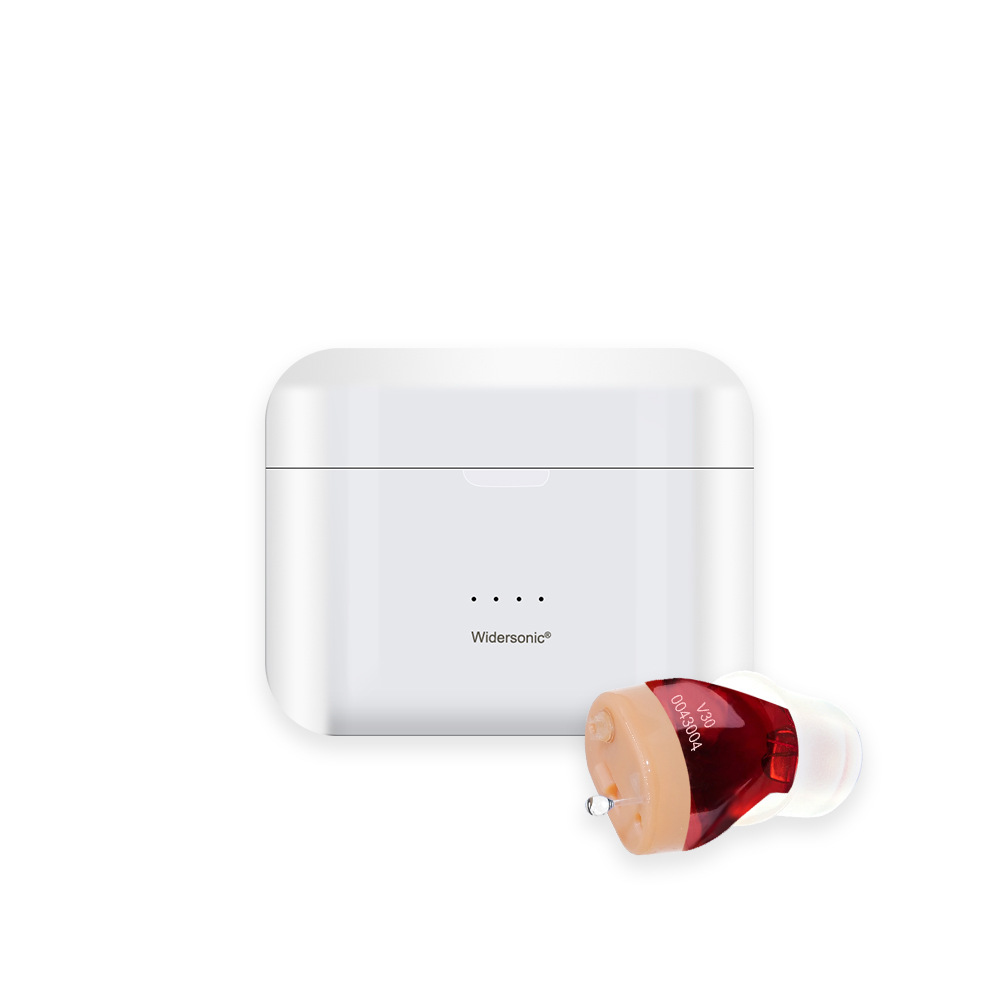 Packing List
:
sound ampligier
 *1