🌟 Welcome to Effortless Gourmet Preparations with CrispSlice Pro+ Vegetable Master! 🌟
Transform your kitchen into a realm of precision and health with the CrispSlice Pro+ Vegetable Master – the ultimate sidekick for every home chef! 🥕🍅
Why Choose CrispSlice Pro+?
✨ Versatile Cutting Options: Equipped with 6 interchangeable stainless-steel heads, CrispSlice Pro+ offers a shape for every chop. Create julienne carrots, perfectly sliced potatoes, and much more – all with effortless ease. Say goodbye to time-consuming prep work!
💧 Innovative Water Filter Port: Featuring a unique water filtration port, our 1.5L capacity box allows you to chop and rinse in one go! It's a game-changer for quick salads and stir-fry dishes. Fresh ingredients, directly from cutter to cooker!
🛡️ Anti-Slip Stability: Engineered with a non-slip pad and ergonomic handle, CrispSlice Pro+ ensures stability and comfort even when dicing the toughest veggies. The power of a firm, safe grip is now in your hands.
🔪 Superior Material Quality: With blades sharp enough to slice through frozen meat and a durable PET + PP build, this gadget is not only safe but destined to be a lasting treasure in your culinary toolkit.
🖐️ Complimentary Hand Protector: Your safety is our priority. Each CrispSlice Pro+ comes with a hand protector, ensuring peace of mind alongside precision cuts.
🚀 Easy as 1, 2, 3: Change the cutting head in seconds! Our user-friendly design means more time savoring and less time slicing.
Available in: Transparent Green, with options for a 3-Blade or 6-Blade Set, with or without a convenient Drain Basket.
📦 Packing List:
Single Board Cutter * 1
Blades * 3 or * 6 (based on selection)
Drain Basket * 1 (optional)
🌱 Embrace the MynaMart Promise: 🌱 With MynaMart, you're not just buying a kitchen gadget; you're enhancing your cooking experience with a brand that stands for innovation and practical elegance.
---
📣 Customer Testimonial: "I've never been this excited to prep my meals! The CrispSlice Pro+ has not only cut down my prep time but also made it fun! The slices are perfect every time, and clean-up is a breeze. Highly recommend!" – Jamie L., MynaMart Customer
---
🎉 Grab Your CrispSlice Pro+ Today! Don't miss out on the joy of quick, safe, and precise meal preparations. Click 'Add to Cart' and elevate your culinary skills now! 🛒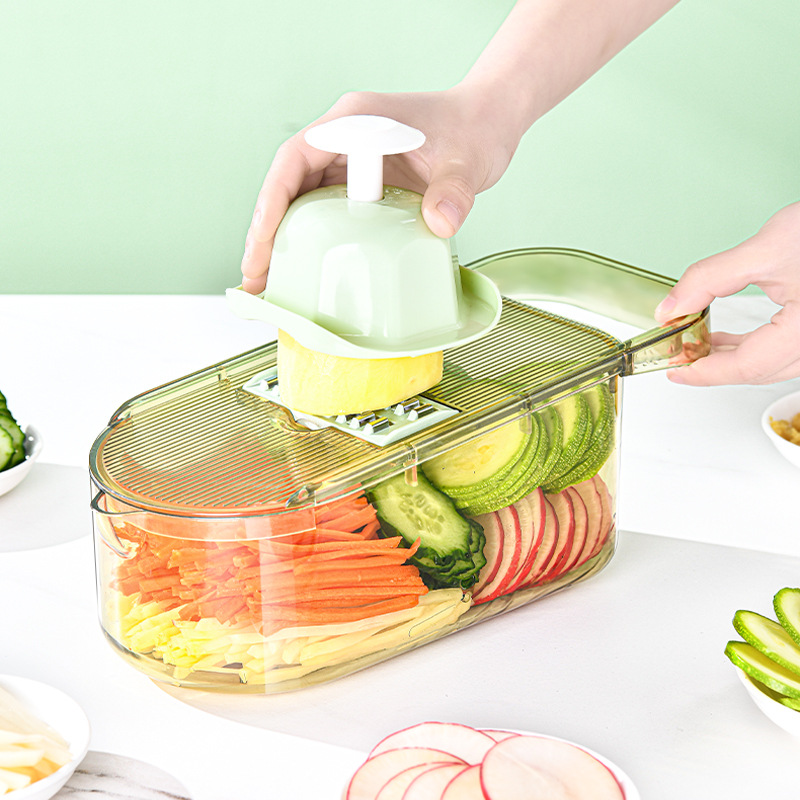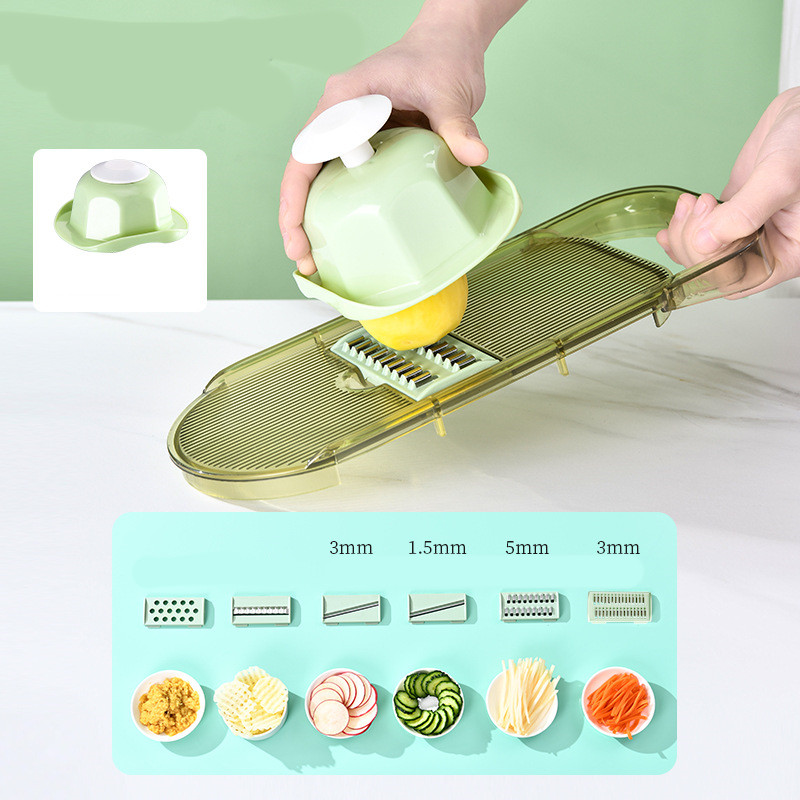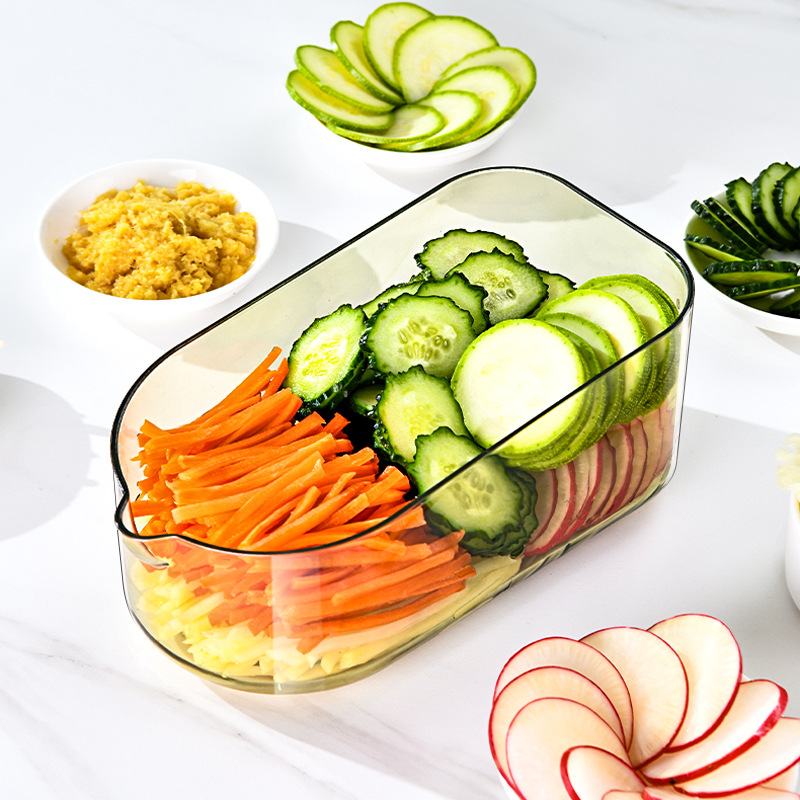 x