Product Description:
🐾 Welcome to a Stress-Free Nail Trimming Experience with PawsEase ProClipper™, Exclusively at MynaMart!
Give your furry friends the care they deserve with our innovative PawsEase ProClipper™. Engineered for comfort and precision, our clipper combines low-noise technology with high-efficiency trimming to turn nail grooming from a chore into a pleasant bonding time with your pet.
✨ Whisper-Quiet Operation: With its super-quiet motor, PawsEase ProClipper™ minimizes vibration, ensuring a calm grooming session for even the most anxiety-prone pets.
💡 Painless Precision: Say goodbye to the fear of overcutting. Our electric nail clipper is designed to file nails smoothly and painlessly, protecting your beloved pet from the discomfort often associated with traditional clippers.
🔋 Convenient USB Charging: Equipped with a USB charging capability, the ProClipper™ frees you from the hassle of batteries. Charge it at home or on the go for over 3 hours of continuous, reliable performance.
🔄 Detachable & Washable Grinding Wheel: Keeping hygiene in mind, our clipper's grinding wheel is easily detachable and washable, ensuring a clean trim every time and enhancing the tool's longevity.
🐕‍🦺 Versatile Usage: Whether you're a proud parent of a cat, a rabbit, or a small to medium-sized dog, the PawsEase ProClipper™ is your go-to grooming aid. It's even suitable for birds, guinea pigs, and hamsters!
📏 Ergonomic Design: With its compact dimensions (13×2.8cm), the ProClipper™ is ergonomically designed for easy handling and precise control.
🎁 Complete Grooming Kit: Each purchase includes 1 grooming kit, beautifully packaged and ready to make pet nail care a breeze.
---
🌟 Customer Testimonial: "I've always dreaded nail trimming time, but the PawsEase ProClipper™ changed everything. It's quiet, easy to use, and my dog doesn't even flinch. It's the best investment I've made for our pet care routine!" – Jane D.
---
🛒 Ready to transform nail trimming into a stress-free experience for you and your pet? Click 'Add to Cart' and discover the joy of easy, safe, and comfortable grooming with PawsEase ProClipper™, your pet's new best friend, only at MynaMart.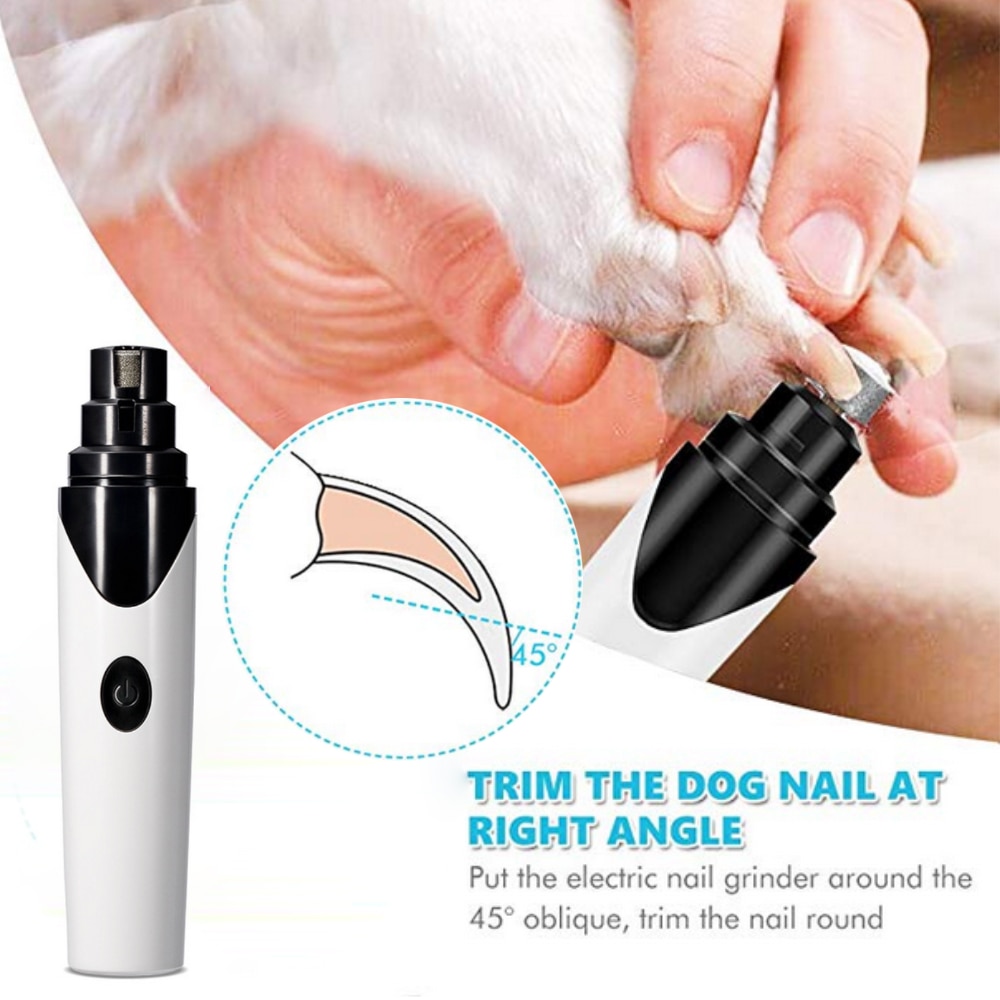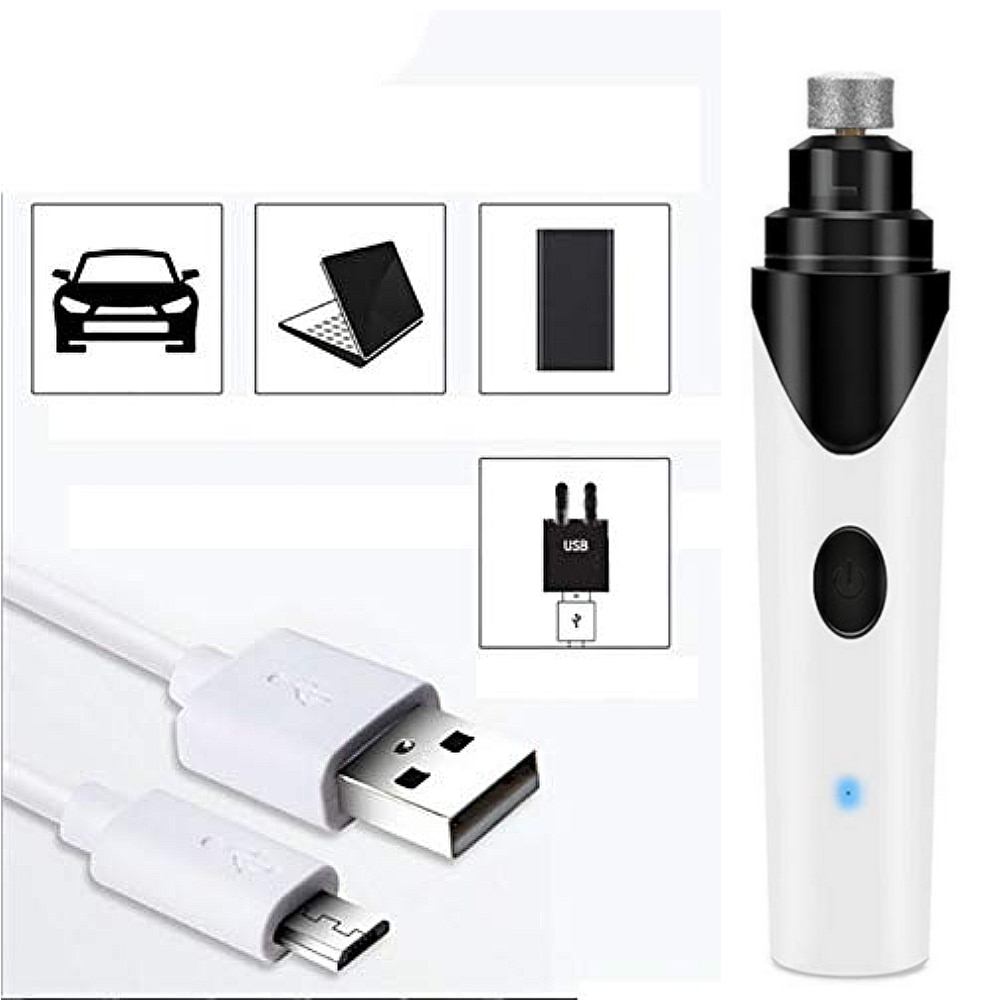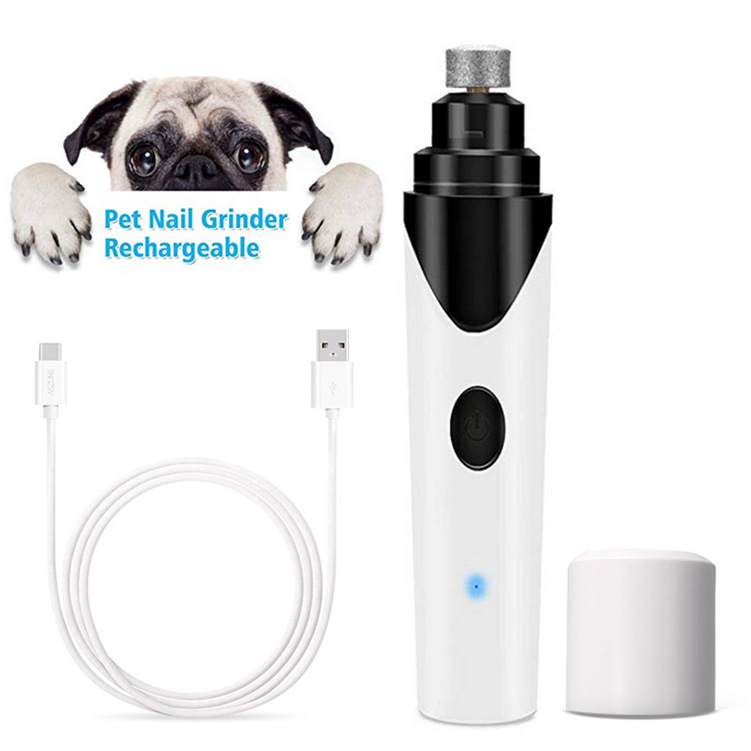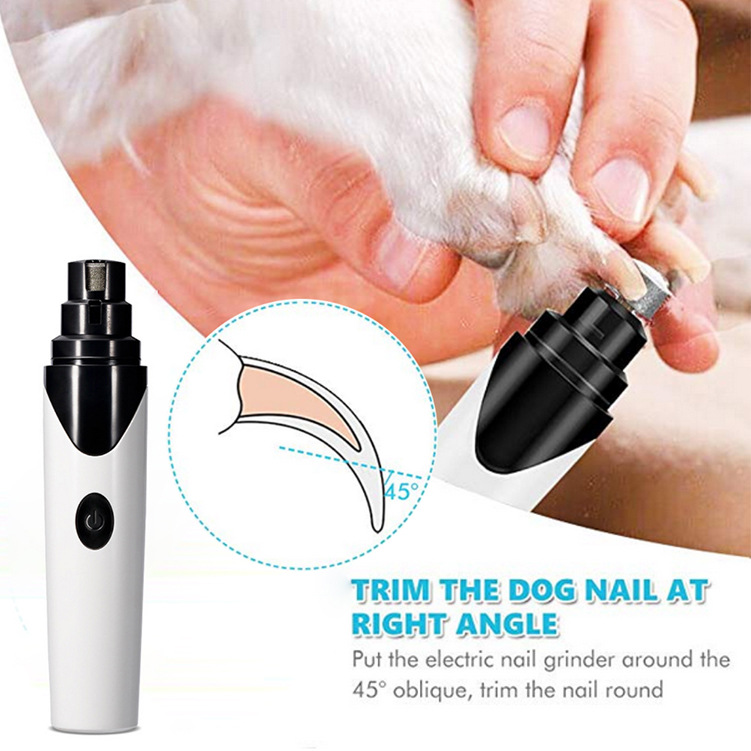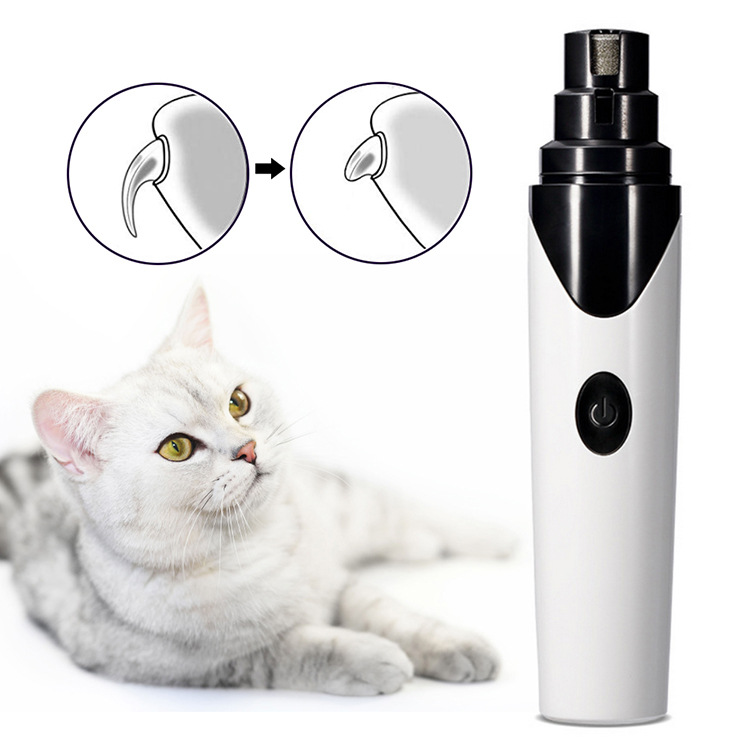 Package picture